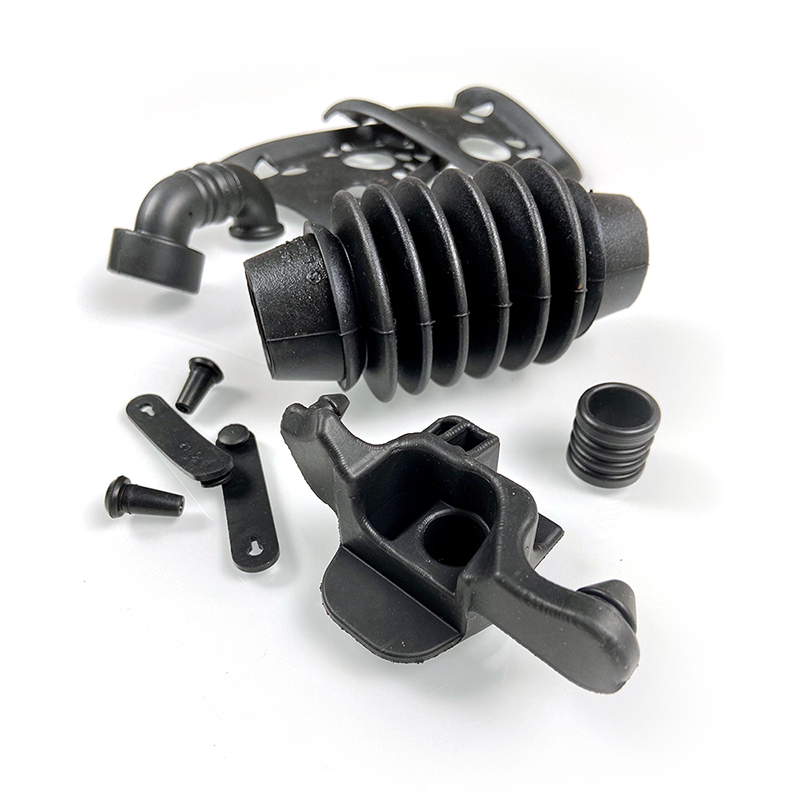 Rubber
Seals, molded & stamped products, hoses
Using the main manufacturing processes of injection molding (IM), transfer molding (TM), compression molding (CM) and extrusion, we produce a wide variety of parts according to your drawing or sample.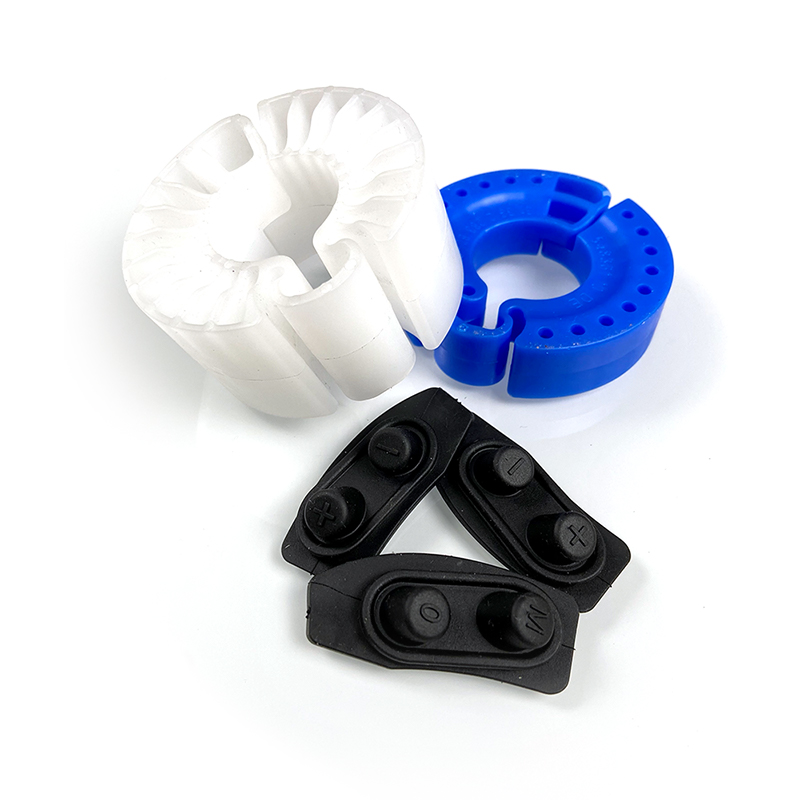 Plastic
Injection-molded and stamped parts
We design and supply high-quality plastic injection molded and stamped parts made from common unreinforced and reinforced thermoplastics, special compounds and high-performance plastics.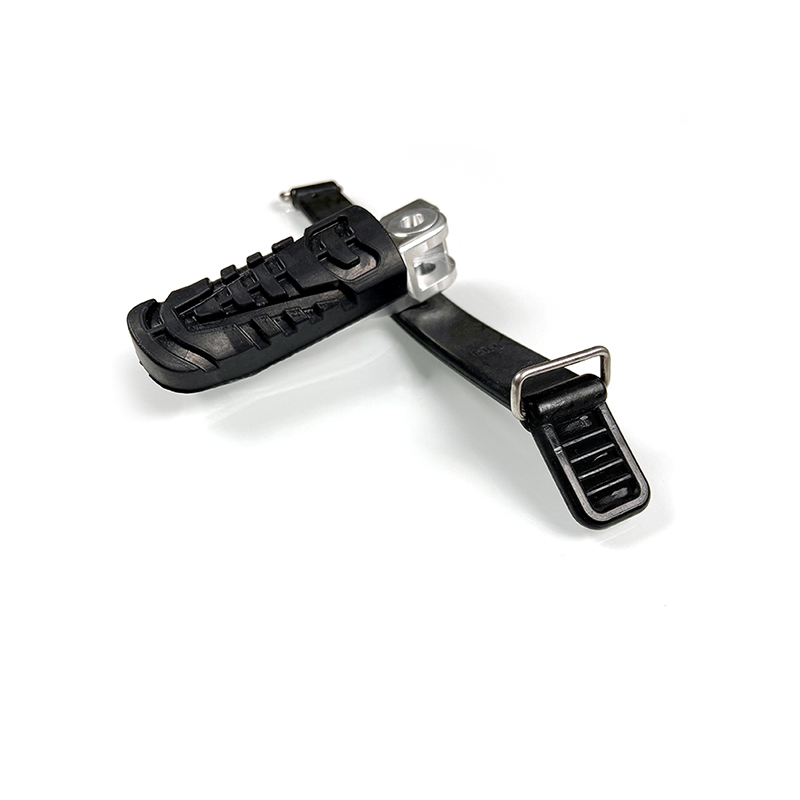 Composite
Composite solutions
The demand for more complex solutions and the individual development of part components makes it increasingly necessary to utilize the physical properties of different materials in combination.
Our service is always at their disposal:
Tel.: +49 (0)6051 / 97580
Fax: +49 (0)6051 / 975850
E-Mail: info@horst-gummi.de
Address:
Altenhaßlauer Straße 14,
63571 Gelnhausen
Opening hours:
Monday till Thursday: 8:00 AM - 4:30 PM
Friday: 8:00 AM - 1:00 PM
Saturday and Sunday: closed